Shayan Rahman, Associate Clinical Social Worker
Los Angeles, Los Angeles County, California, United States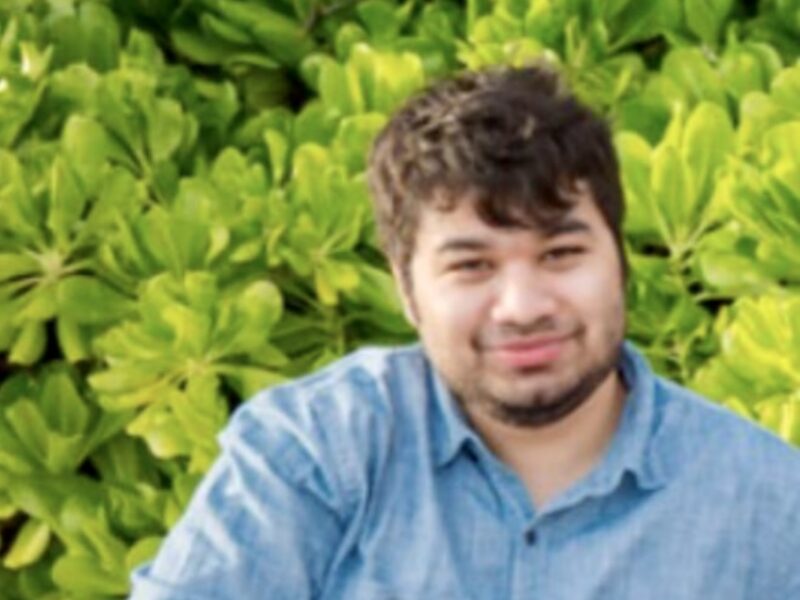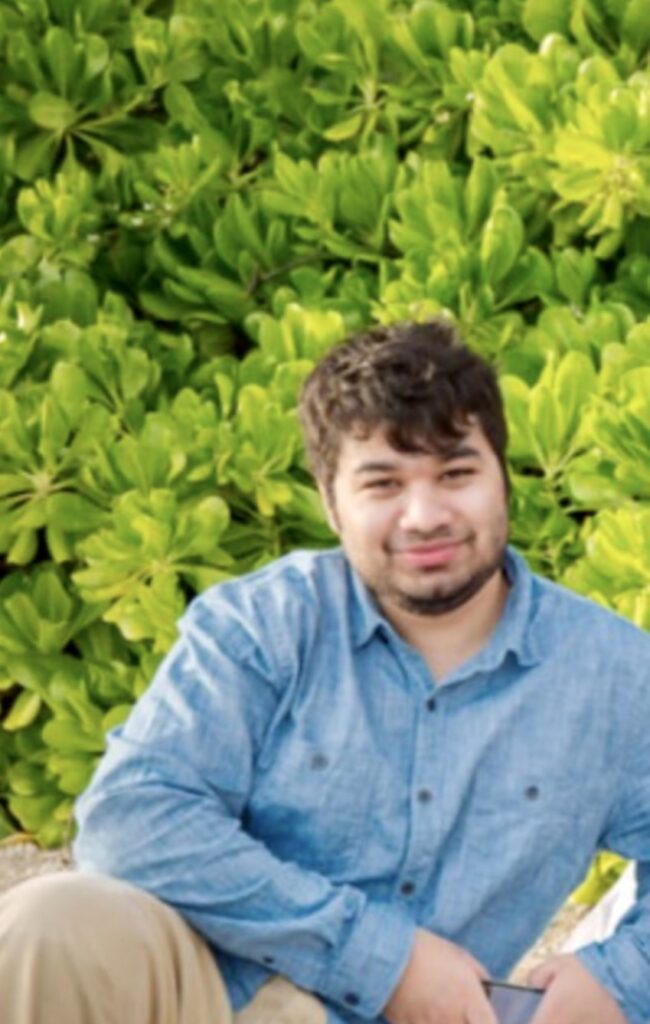 Practitioner identifies as:
ADHD, OCD
Practitioners' Race and/or Ethnicity: Bengali
Gender and/or sexuality: Male
If you are seeking a therapist who truly listens, understands, and empowers you on your journey to personal growth and healing, you've come to the right place. I am passionate about helping individuals overcome challenges, build resilience, and create fulfilling lives. I help my clients navigate the complexities of a wide range of challenges, from depression and anxiety, to complex trauma, to chronic illness, and I have witnessed the transformative power of therapy to optimize cognitive, affective, and physiological well-being.
Each person deserves individualized care, so I utilize a client-centered approach, actively listening to build a collaborative working alliance with you based on empathy and trust. By integrating the best interventions from some of the most effective forms of therapy—especially Cognitive Behavioral Therapy (CBT) and Motivational Interviewing (MI)—I help clients uncover and challenge negative thought patterns, develop healthier coping strategies, and cultivate motivation for personal growth and enduring change.
My MSW, from a program renowned for training clinical and medical social workers, has equipped me with a broad spectrum of experiences with patients, from substance users struggling with withdrawal, use, and traumatization, to outpatients and family members facing and/or recovering from major surgery. Speaking Hindi, Bengali, and English allows me to create an inclusive environment for people from a variety of backgrounds. If you are ready to embark on a transformative therapeutic journey, I would be honored to support you. Let's connect and explore how we can work together to help you achieve your goals.