Amanda Walker, MS, LMFT, LPC
Denver, Denver County, Colorado, United States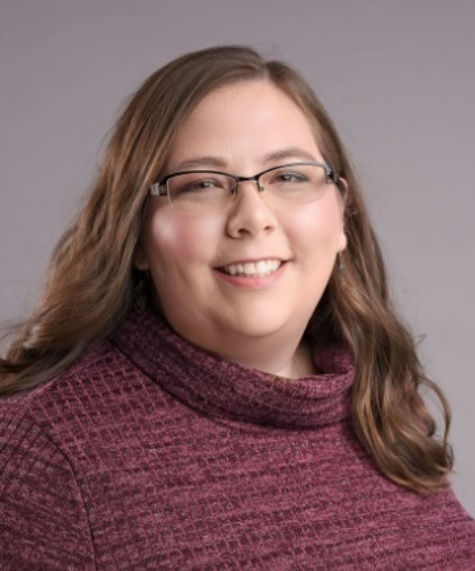 Practitioner identifies as:
Autistic, Neurodivergent
I am a Licensed Marriage and Family Therapist and Licensed Professional Counselor both in the state of Colorado (LMFT.0002044 / LPC.0017397 ) and California (LMFT.106054 / LPCC.8430). I am autistic myself, and I primarily work with autistic adults struggling with sadness, worry, life transitions, emerging adulthood, burnout, stress, and relationship problems. I use a variety of different evidence-based techniques, tailoring your treatment to match you and your situation. I do my best to be open about treatment and work collaboratively with my clients to get the best outcome possible.
Being different is hard, but it's also wonderful. If you're seeking some help and support without judgement, you've come to the right place. I can work with you to help organize your thoughts, uncover your goals, and help you find your own bravery and insight to come out the other side stronger, wiser, and true to yourself. I will help you tackle the present challenge, heal emotional wounds from the past, and set the stage for a brighter future.
My therapy is neurodivergent-affirming, trans-affirming, sex-positive, anti-ableist, anti-racist, and culturally sensitive. I strive to create a safe space where you are encouraged to be your true authentic self.
Come, be your authentic self.