Adult Autism Assessments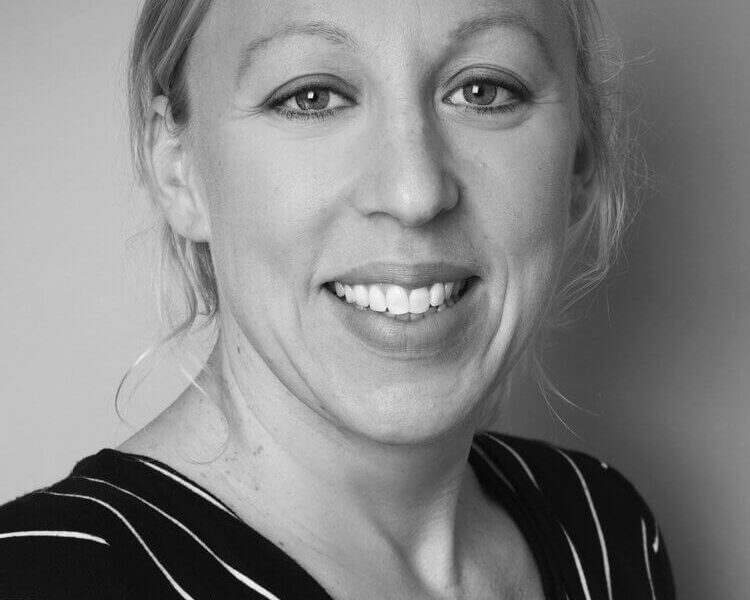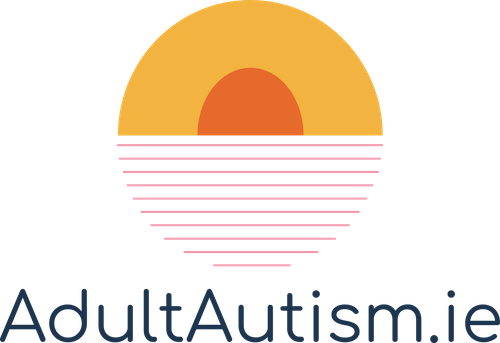 Practitioner identifies as:
ADHD, Neurodivergent
Package Fees: €850 for full assessment including post-identification support session.
About Davida Hartman
With over 20 years' experience working with Autistic children and adults, Davida Hartman, psychologist, adjunct professor and author, recognised the need for respectful, kind and neurodiversity-affirmative autism assessment for adults.
In 2020, with Tara O'Donnell-Killen (Post-identification Support Lead & founder of Thriving Autistic) and Dr Maeve Kavanagh (Principal Psychologist) as core contributors, Davida founded The Adult Autism Practice. As Clinical Director, Davida leads a growing, neurodiversity-affirmative team, specialising in online, adult autism assessment (Collaborative Autistic Identification).
It is part of The Adult Autism Practice's mission to actively employ and be informed by Autistic professionals and the Autistic community. Therefore, our Ireland and UK-based psychologists and support staff are a proud mix of Autistic and non-Autistic professionals, with a wealth of experience and expertise to work with people across Ireland, the UK and wider Europe.
Naturally, Davida aspires to be a trusted ally to the Autistic community and is neurodivergent herself, being identified as ADHD in 2022. Indeed, the Autistic community is at the heart of everything we do at The Adult Autism Practice. We celebrate everything Autistic and work closely with Autistic-led advocacy groups.
With our progressive, neurodiversity-affirmative approach, we acknowledge the language and very concepts of 'assessment' and 'diagnosis' are perhaps ultimately unsuited to adequately capture the journey and joy of Autistic discovery.
We celebrate the strengths, passions and differences of unique Autistic experiences. Assessment (Collaborative Autistic Identification), is entirely informed by your active participation and our understanding of neurodiversity and individual neurodivergence.
Furthermore, recognising the breadth and depth of human experience, we are LGBTQ+ affirmative and have extensive experience with gender-diverse Autistic adults.
Assessment (Collaborative Autistic Identification) €850
In traditional terms, this is 'the assessment process leading to clinical autism diagnosis'. However, we prefer to frame this as Collaborative Autistic Identification. More than mere rhetorical window dressing, this perspective is a signature stamp of our progressive, neurodiversity-affirmative ethos and commitment to respecting and valuing unique Autistic experiences.
In our view, and in keeping with understanding within the Autistic community, autism is not a 'disorder' to 'diagnose'. It is not a 'condition' you 'have', typically handed to you in the form of a deficit-based diagnostic report. While our professionally qualified psychologists, assuredly work within clinical best practice, we firmly believe Autistic identification is best explored and established within a collaborative framework. Though actively positive and strengths-based in our approach, we take full account of your individual support needs and understand the realities of everyday Autistic living.
Assessment (Collaborative Autistic Identification) takes the form of three in-depth conversation sessions with your psychologist.
· First Session (1 — 1.5 hours)
The opening conversation to discuss your experience, informed by your submitted information. Prior to this session, you and your psychologist will communicate via email, to ensure focus points are established.
· Second Session (1 — 1.5 hours)
Another in-depth conversation with your psychologist, again informed by your submitted information and naturally picking up from your first session. As before, you and your psychologist will work together, ensuring you are fully prepared for this follow up.
Note: you may wish to invite a family member or trusted person who knew you as a child to this interview. However, this is not essential and we understand in some instances may be entirely impossible.
· Third Session (1 — 1.5 hours)
An opportunity to review your journey thus far and to formally arrive at Autistic identification (or not). Given our open, entirely collaborative framework, you will most likely attend this session with an idea of the outcome — no big reveal!
Whether you are Autistic or not, appropriate support and signposting will naturally be provided.
· Follow-up Support Session (1 hour)
For those discovered as Autistic, this session is provided by our partner, Thriving Autistic. This provides a valuable, reflective space to consider your Autistic identity, contemplate the future or avail of practical guidance and support.
· Supporting Documentation
For those discovered as Autistic, your psychologist will provide you with a comprehensive, neurodiversity-affirmative report, fully recognised by the HSE/NHS and other statutory support services. Furthermore, an Equitable Requirements report will also be provided, as required. This document supports your Autistic identity and informs your work or college of their responsibility to provide an equitable environment, to help you perform at your best.